Flame retardant PE Masterbatches V2
Product category: FR PE Masterbatches
Product application: Applied to LDPG/HDPE/LLDPE/MDPE
Flammability rating: UL 94 V2
Product description: Using PE resin as the carrier, it has a high concentration of flame retardant content, good flame retardancy, no need to add other additives, good processing fluidity, easy processing, no dust pollution, and easy dyeing.
Introducción del producto
Products Introduction: 6001RM10 is PE as carrier, with high percentage flame retardants, having good flammability performance. 6001RM10 meets the requirements of RoHS、SVHC、PFOS&PFOA、17P、PAHs etc. POPTREE® 6001RM10 has the characteristic of low density, good flowability, no dust pollution, dyed easily, etc.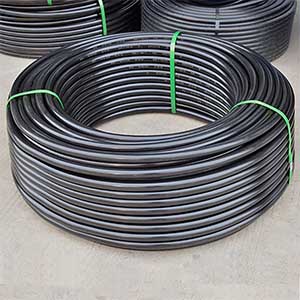 PE threading pipe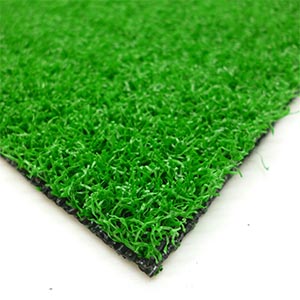 Artificial turf
Característica de producto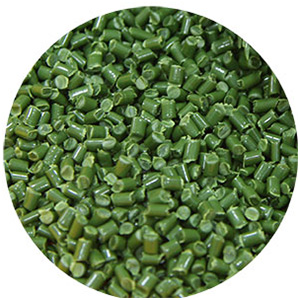 Flame Retardant PE master batches
Bromine and antimony as flame retardant elements. Carbonize and halogen-antimony synergistic mechanism play the flame retardant performance
Multiple certification guarantee
American UL Certification, CTI Environmental Certification, ISO9001:2008 Certification, ISO/TS16949:2009 Certification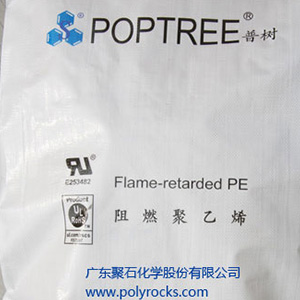 Flammability reach UL94-V2(1.5mm and 3.0mm)
Meet the requirements of RoHS、SVHC、PFOS&PFOA、17P、PAHs...etc.
Used for adding a certain percentage of master batches to LDPE resin
Good flowability and processability, no dust pollution, easy to dye.
Índice de propiedad
Properties
Test Standards
Unit
6001RM10:LDPE(MG70)= 1:10
Density
ASTM D792
g/cm3
0.94
Melt Flow Index (190℃/2.16kg)
ASTM D1238
g/10min
50
Tensile Strength
ASTM D 638
MPa
8
Elongation at Break
ASTM D638
%
100
Flexural Strength
ASTM D790
MPa
7
Flexural Modulus
ASTM D790
MPa
130
Izod Notched Impact Strength
ASTM D256
J/m
200
Flammability
UL 94
0.75mm
V-2
1.5mm
V-2
3.0mm
V-2
Color
--
--
White
Molding Recommendation
| | |
| --- | --- |
| Drying | Extrusion Temperature |
| --- | 160-180℃ |
Remark: The above laboratory test data are just for reference only; it's not a basis for quality assurance.
Solicitud
Certificación
Coincidencia de color
Estimados clientes, no deben preocuparse por los colores de sus productos, POLYROCKS tiene un departamento profesional de combinación de colores, que brinda un servicio gratuito de combinación de colores. Cualquier requisito de color, por favor contáctenos por correo electrónico: sales@polyrocks.com .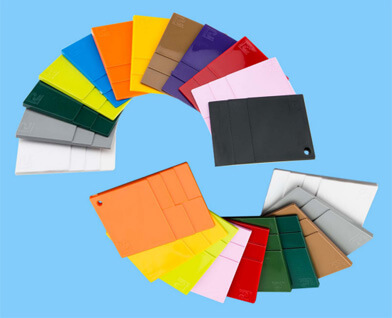 Servicio postventa
POLYROCKS se enfoca en brindar un rápido servicio pre / postventa, contamos con ingenieros profesionales de moldeo por inyección e ingenieros de servicio técnico para brindar información precisa y un servicio oportuno. Cualquier pregunta o necesidad, puede contactarnos por correo electrónico: sales@polyrocks.com .
Cualquier pregunta de compra, bienvenido a ponerse en contacto con nuestro servicio de atención al cliente, la ayudarán.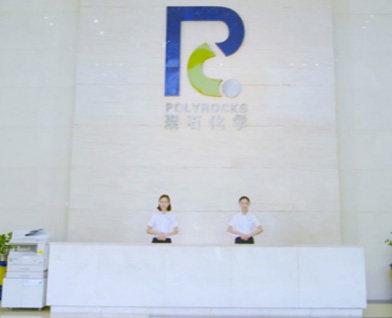 ETIQUETAS
INFORMACIÓN DEL CONTACTO
+86 763 312 5898 ext. 8105
+86 763 312 5901
Parque industrial X ion a xing, Qingyuan, Edificio G, Caja GU, 511540, P.R. China
Especificaciones del producto